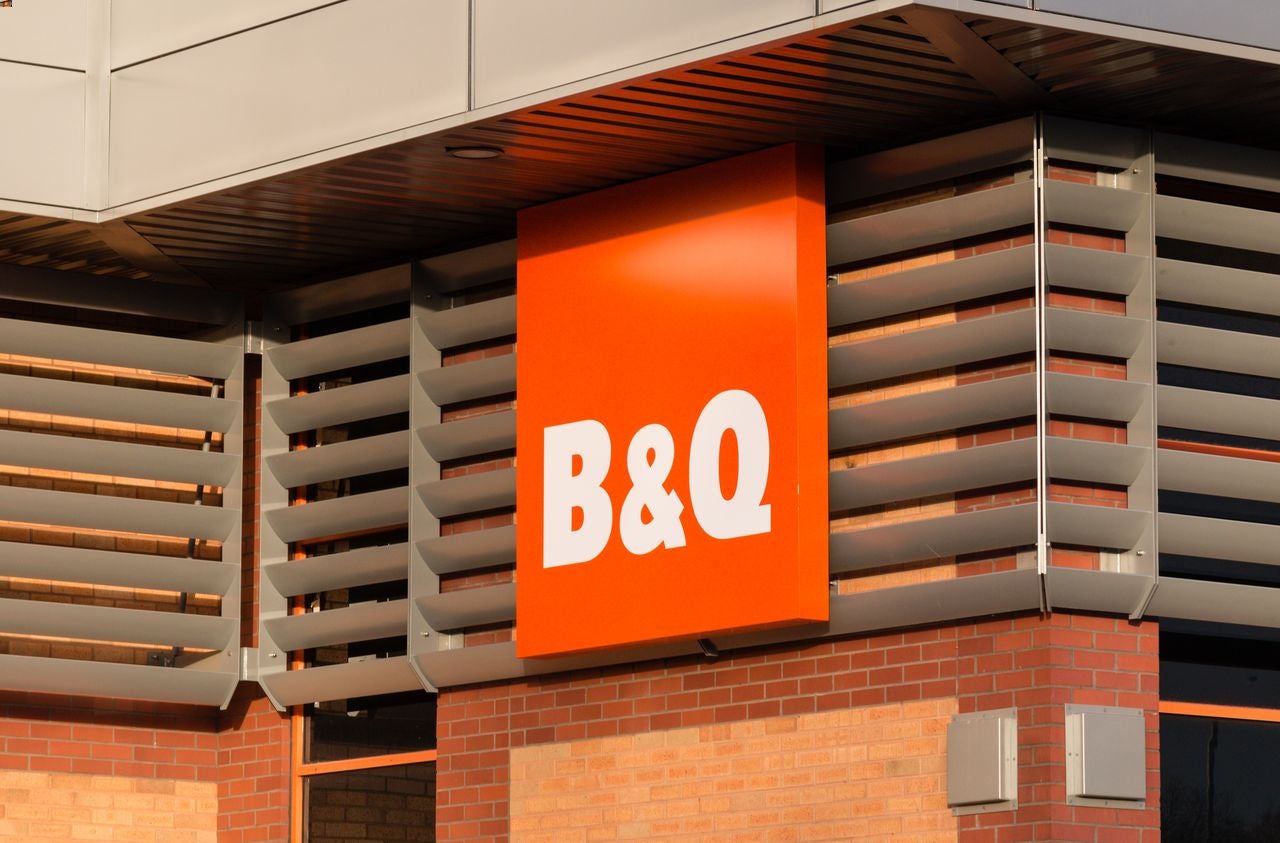 The pandemic resulted in a significant change in consumers' purchasing behaviours, with a shift towards online and local shopping, and these effects are still being felt three years on.
But with lockdown constraints lifted and consumers placing greater value on their leisure time, the growth in convenience stores is key to retailers as consumers' shopping habits change. However, DIY retailers currently have a small presence in this category.
Convenience stores have been growing in popularity and the UK food & grocery convenience market is forecast to grow 7.0% in 2023, outpacing the total food & grocery market, which is set to grow 6.1%. The food & grocery convenience market is expected to outpace the food & grocery market out to 2026, with rapid convenience store estate expansions from grocery retailers driving the market.
This year alone has seen Morrisons open its 500th Morrisons Daily convenience store, with ambitions to reach 1,000 by early 2024. ASDA also opened its 150th ASDA On the Move store as part of its plans to open 200 convenience stores by the end of 2023. Meanwhile, Poundland searched for more locations in London for its new Poundland Local store format.
All these convenience stores focus on offering essential goods whilst appealing to those who are hybrid working, meeting the demand for quick and easy service that consumers have become accustomed to since the widespread adoption of online shopping.
Consumers quoted convenience as the second most important driver of store choice when purchasing homewares in Q1, growing 4.3ppts to 71.7%*, showcasing an opportunity that food & grocery retailers are capturing, but home and DIY retailers have yet to capitalise on.
Whether online or in stores, convenience and ease of shopping are key to the consumer. Convenience stores are especially appealing to those who do not have the time nor desire to visit retail parks or other out-of-town locations – especially those living in urban areas with no access to a car.
B&Q began its trial of its B&Q Local store format this year, opening two compact stores in London at the start of the year. It now has eight locations across London, with a small range of DIY goods available to take away on the day and its larger items able to be ordered for next-day delivery. The retailer has only commented on the "encouraging learnings and results" from these high street concept tests, but it plans to open 50 smaller UK stores, hinting at the concept's popularity.
B&Q is so far facing limited competition in this field in the DIY sector, with the likes of Wickes and Screwfix yet to follow in its footsteps. Wickes chief executive David Wood recently stated that he is "curious" about the concept of high street DIY shops but has no current plans to follow in B&Q's footsteps.
Homebase trialled its high street format with Decorate by Homebase in 2020 and 2021, with openings in Cheadle, Sutton, and Walton-On-Thames. However, the circumstances led to the closure of these stores as lockdowns sent consumers online. Current economic conditions and consumer priorities are more favourable to convenience stores, and DIY retailers are missing an opportunity as convenience locations can become a hub for shopping and a way to promote click & collect services.
The percentage of online shoppers using click & collect services was 20.5%** in May. Local convenience stores allow retailers to promote cheaper delivery methods in more convenient locations for consumers rather than shopping at distant retail parks, which can be off-putting to some shoppers. Having a wider choice of location types will help retailers meet consumers' changing demands, broadening their audiences and ultimately boosting revenue.
*Data is derived from GlobalData's quarterly home survey of 5,000 nationally representative UK shoppers
**Data is derived from GlobalData's monthly survey of 2,000 nationally representative UK shoppers
link