ICYMI, here's a look back at last week's most notable fashion and pop culture moments
Married Beauty Queens Miss Argentina And Miss Puerto Rico Are The Faces Of The New Fenty Perfume Ad 
After her sensational performance at the Super Bowl Halftime Show, Rihanna released a Fenty perfume ad featuring married beauty queens Mariana Varela (Miss Argentina) and Fabiola Valentín (Miss Puerto Rico). It covers romantic shots of Varela and Valentín holding hands on the beach, cuddling in a hammock, and stealing kisses at their home. As they continued to indulge in a series of cosy moments, the couple described the Fenty Eau de Parfum as having a "woodsy vibe that's sweet but soft at the same time". 


Michael Kors Announced The Launch Of Their Spring/Summer 2023 Collection Ad Campaign
The collection aims to balance the harshness of a city with the laid-back allure of resort life. It is an array of sarongs and kaftans to sharply tailored suits and Chesterfield coats in a palette of crisp white, graphic black, tropical lime and bold poppy balanced by soft pearl, silver, dune and gold tones. Movement and light accentuate the high-shine sequins and liquid fabrics, contrasting the architectural silhouettes and sculptural jewellery. The result is a wardrobe that celebrates the body and outfits that work fabulously wherever one wears them.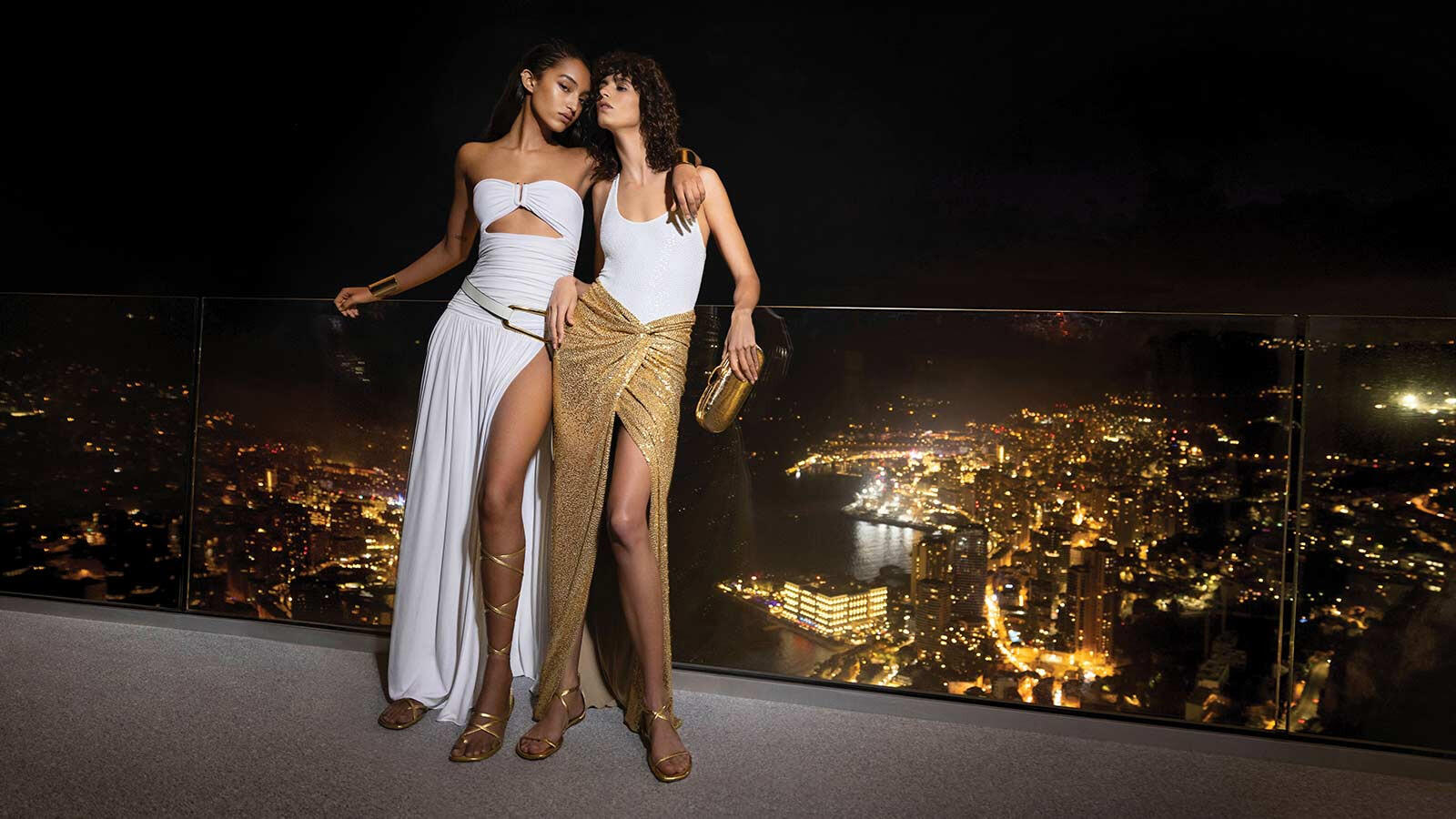 Pharrell Williams Is The Next Creative Director For Louis Vuitton Men 
Pharrell Williams is officially named Louis Vuitton's new Men's creative director. The French fashion house took to Instagram to confirm earlier reports which stated that Pharrell's first collection for Louis Vuitton will be released next June during Men's Fashion Week in Paris. Willaims has extensive experience across music, art, design and fashion genres, in addition to his knowledge of how consumers absorb and engage with information, products, and stories. This automatically introduces a fresh perspective to a traditional brand, which might be what LV requires to prosper after the Virgil Abloh era.


Kanika Goyal Label (KGL) Showcased Her Collection At NYFW And Launched A New Brand 'Kilogram'

Kanika Goyal Label announced their participation at New York fashion week, showcasing their FW 23-24 collection 'Agrestal Mind' on February 14, 2023. Goyal mentioned that she was the only designer from India representing the country for a third season at NYFW. Additionally, Kanika Goyal also launched a new brand, 'Kilogram'. It offers easy-to-wear, unisex, elevated basics instilled with the brand's signature narrative while maintaining relaxed and visually abstract street elements in its graphic language.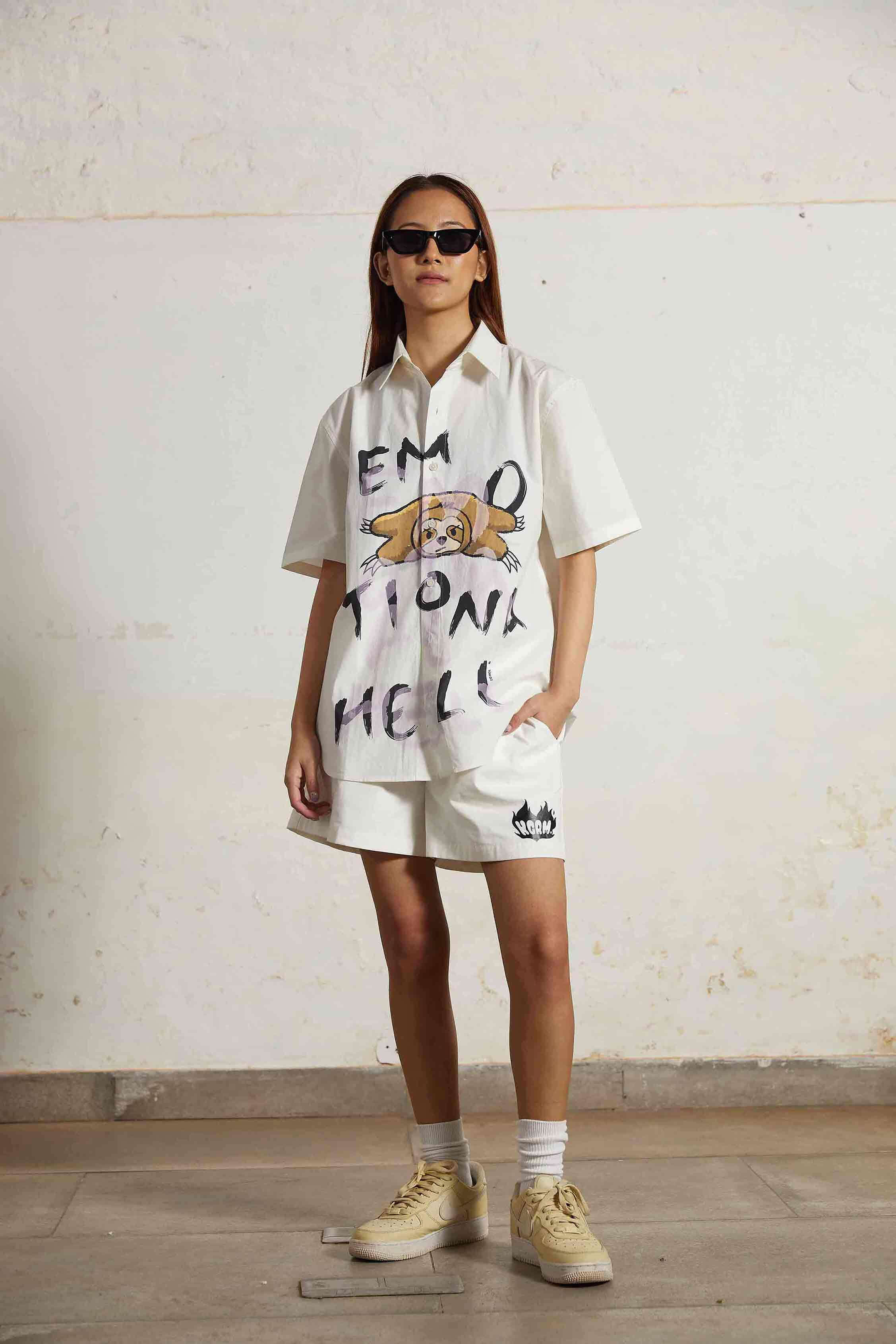 Gaurav Gupta Launches New Couture SS'23 Collection 'Secret Of Shores'
Gaurav Gupta Couture launched his SS'23 collection, Secret of Shores, which is exclusively available across Gaurav Gupta stores in New Delhi, Mumbai, Hyderabad and Kolkata. They have described their collection as secrets of shores woven in sculptural couture with mermaids poised on the rocks with luminous abstract corals and fins pieced together by indigenous techniques. The sand-coloured satins include sunray-like embroidery with art nouveau-inspired gothic overlays, which elevates the glass bugle beads and metal coil embroideries. Voluminous lehengas and gowns play with the fluidity of layers of organza.
Hoyeon Jung And Aya Nakamura Are Global Ambassadors Of Lancôme 
Lancôme announced Hoyeon Jung and Aya Nakamura as global brand ambassadors. Their appointments took place after YouTube and social media personality Emma Chamberlain became a Lancôme global ambassador recently. "New faces, with large Gen Z fan bases, do not mark a change in paradigm for the brand, but an evolution. These women have found their success on a referential that differs from that of the previous generation – and that's a significant change," said Françoise Lehmann, Lancôme's international president at L'Oréal.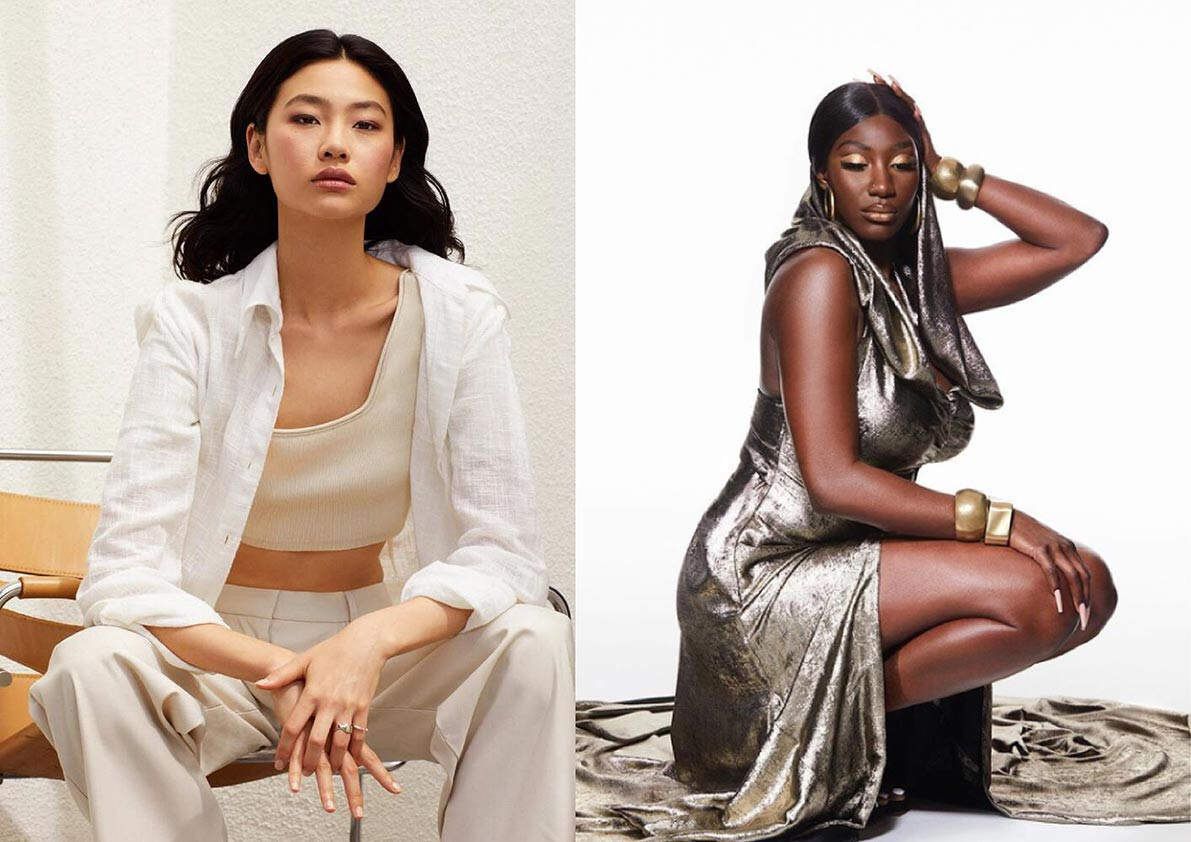 Bibhu Mohapatra and Jyotika Jhalani's Janavi Collaborate for NYFW 23′ Showcase 
For his runway show at New York Fashion Week, Bibhu Mohapatra collaborated with cashmere brand Janavi India. His latest collection was a blend of artistic inspirations with classic luxury. The mixed draped pleats with leather and structured tailoring were inspired by artist Nancy Cunard. The collection was a new take on formal wear brought together by experimental evening looks that incorporated Ikat with art deco inspirations. Models wore Janavi India shawls designed by Jyotika Jalani. "The collection reflects the creativity and vulnerability of my muse as an artist with a heart of gold," said Mohapatra.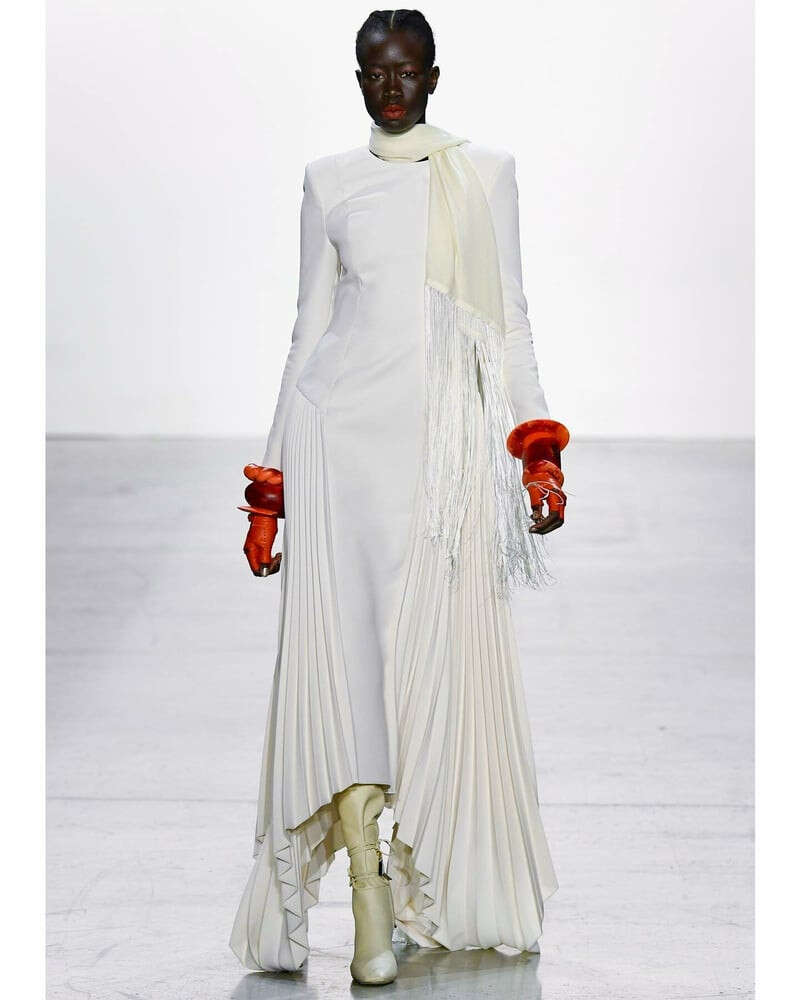 ONLY India Launches Its First Unisex Collection: ONLY X FELIX 
ONLY X FELIX is a collection designed specifically for versatility and self-expression. It caters to the outspoken, progressive & fashion-conscious Gen Z, an amalgamation of streetwear and comfort clothing for young people. The collection includes prints, patterns, colours, and silhouettes in a variety of styles. "Over the years, the brand has worked on unique new age limited-edition collaborations which have resonated well with our audience," said Mr Vineet Gautam, CEO & Country Head – BESTSELLER, India. The collection will be available in select stores and on www.only.in from 15 February 2023.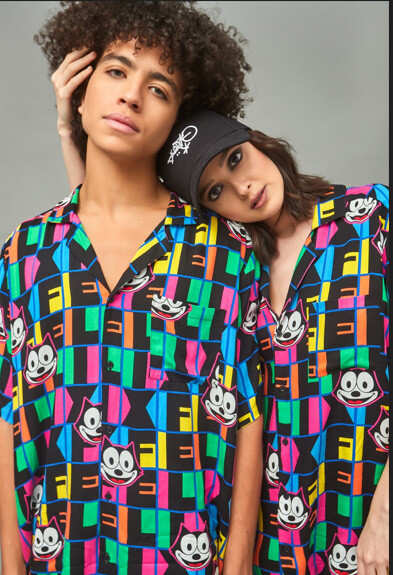 link